Alpacas
,
Animals
,
chickens
,
Dogs
,
Family Fun
,
Farm Chores
,
Farm Life
,
Farm Work
,
Kids
,
pretty scenery
,
Sheep
,
snow
,
Wildlife
,
winter weather
Photo Update from two weeks ago…
January 10, 2022
There was snow and freezing temps, lots of frozen water containers for the animals, frozen gates and latches, hungry wildlife, beautiful sunrises and scenery, and happy puppies!
The snow soon turned to slush and then the yard was super muddy… making me long for the days of frozen, less slippery ground. Check back for photos from those adventures!
PS – I know that it's possible that I take too many photos… or that I share too many photos… but it's fun for me to look back on the week and realize all that gets done, and all that happens. This one, in particular, feels like a lot more than a week… but I actually went back and checked the dates, and it is indeed one week.
You May Also Like
November 16, 2019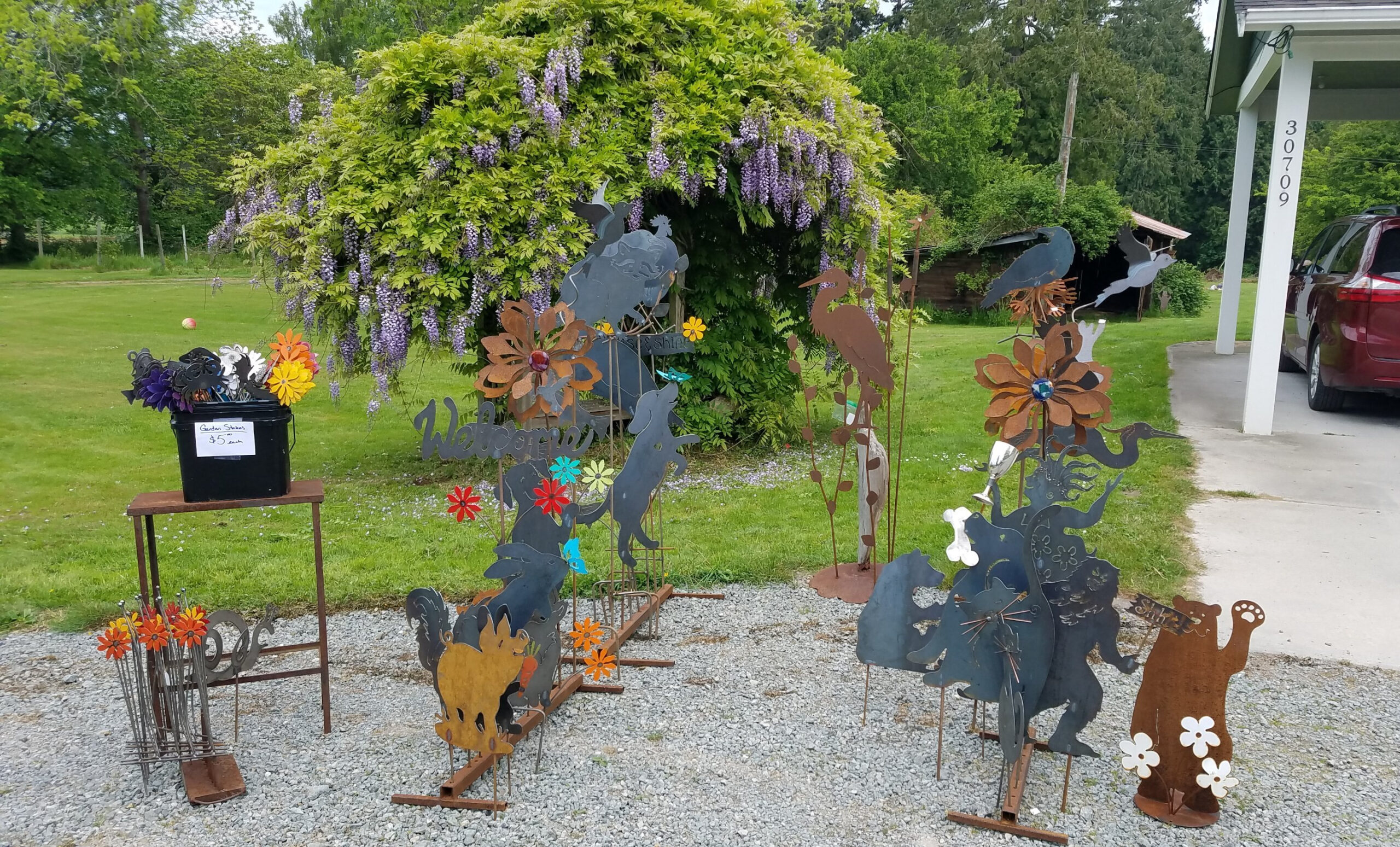 May 22, 2019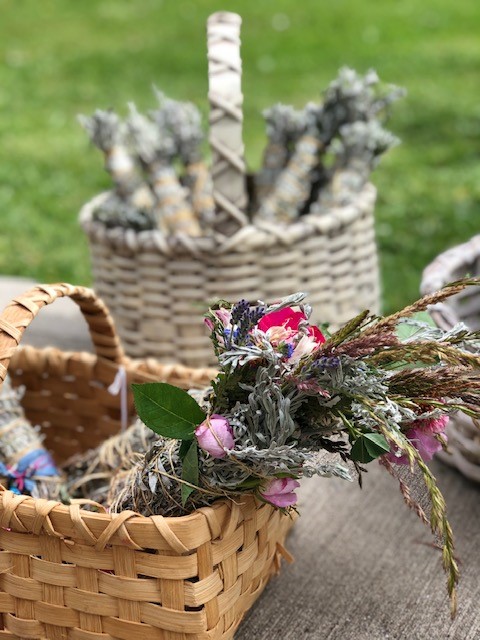 June 26, 2019