Fish On with Braden Stevens
Hi! My name is Braden.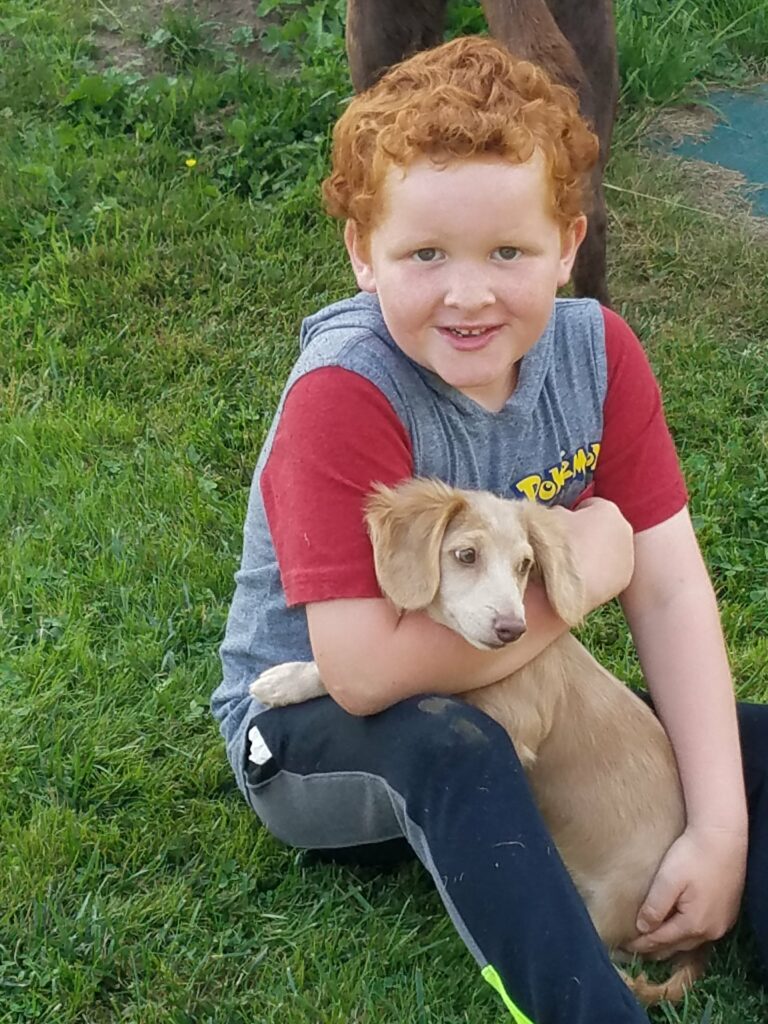 I can't wait for the Makers and Growers Market on September 28th, because I'm having a booth.
_____________________
How to Clean a Fish – October 14, 2019
So first you chop their head off, and then you cut up their belly, and then you get all the guts out, and then you'll probably see black stuff on their spine, and then you have a spoon, and you scrape that stuff out, but you put all the guts and heads in a garbage cans, and then when you're finished doing the black stuff, you wash their body – their sides, both left and right, and you take some water and put it inside of them, wash inside them, and then put them in a vacuum seal bag and then you seal them, and then put them in the freezer, and then let them freeze for a couple of weeks and then dinner!
_______________________
My Dad Went to the Stilly – October 14, 2019
On Saturday, my dad went to the Stilly (The Stillaguamish River), and he and his friends caught six coho salmon. I didn't go with him, but I got to hold some pretty big fish.
Those are some pretty big fish, right? OK, let's get onto the good stuff. Here's the real action. So in one picture, I was holding a hatchery fish, fresh from the Stilly River, it just came into the river on Saturday, October 12, 2019.
_____________________
A Day at Barnum Point – Sept 12, 2019
Today we had a field trip to Barnum Point on Camano Island with our friends, The Bossios. (The Bossios will have a booth at our market, too.) We walked through the woods to the beach and walked along the beach to another trail. I had a good time, but my favorite part was that I was trying to catch fish with a stick!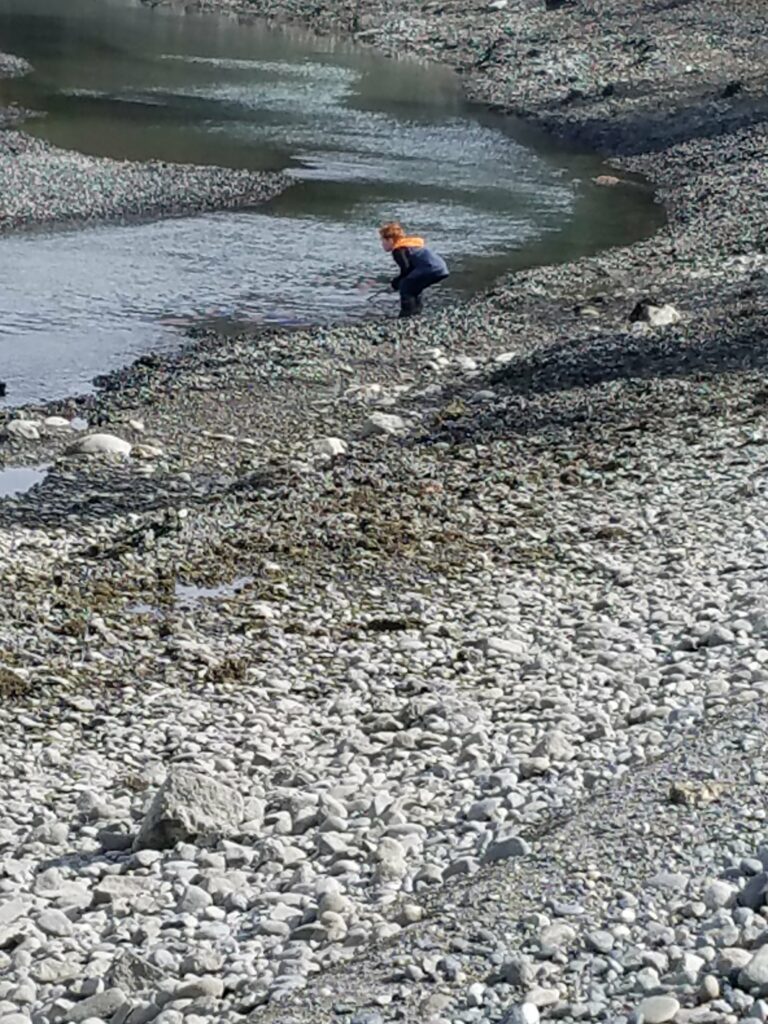 I saw the fish in the mouth between Triangle Cove and Port Susan Bay. It was about eight or ten inches long, and it was swimming near the rocks. I didn't catch anything, but I almost did.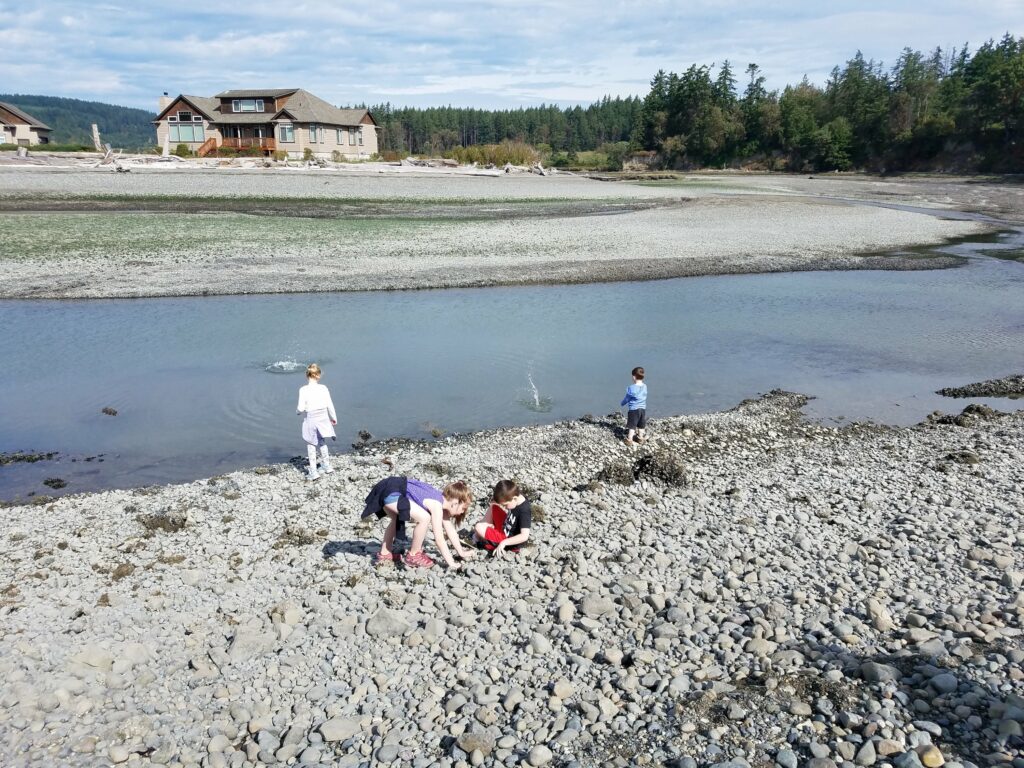 My friends were throwing rocks and it was at the last minute of our time at the beach. I don't think you can keep fish there, so I just wanted to fish for fun… and add more pictures for my wall!! 🙂 I got my boots and my clothes wet, but it was worth it, and it's part of being a fisherman!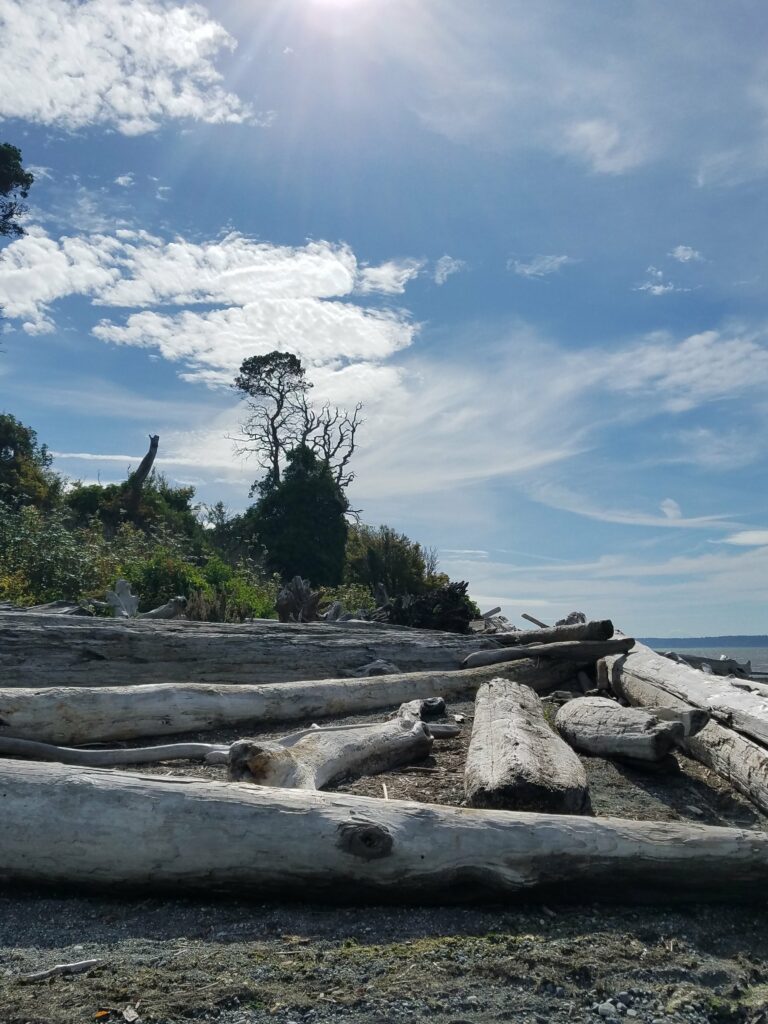 I love it there – it's so pretty! I love the trails, I love the trail, I love the beach, it's so pretty!