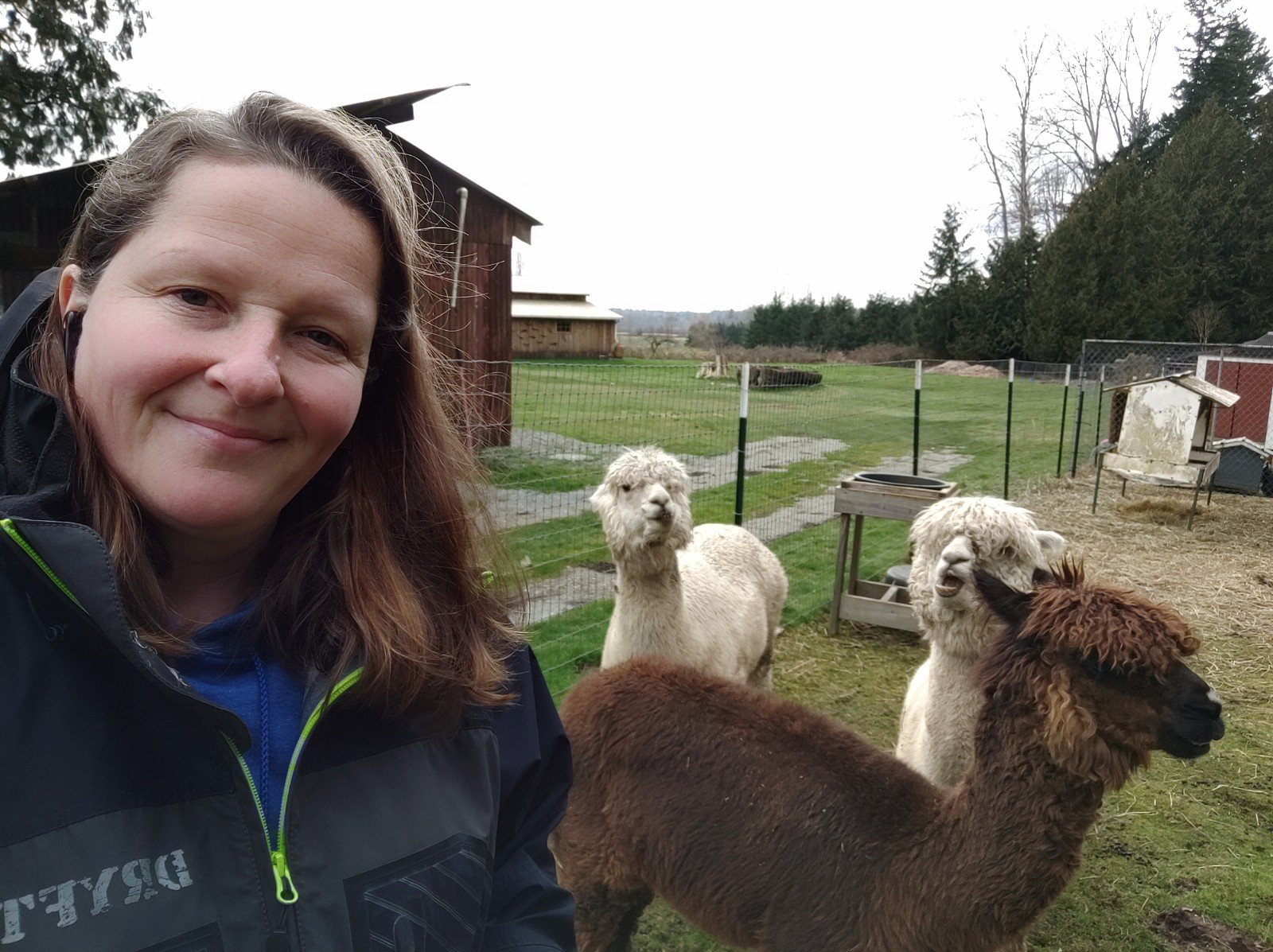 Social Media
Let's connect!! Follow us on Instagram or Facebook.
Farm Stand
For information and updates about our Farm Stand, join our "What's at the Farm Stand?" group on Facebook.
Email
We love to hear from you! Feel free to email us with questions, comments, or compliments at bridget@stevenshomestead.com
Thank you for stopping by!