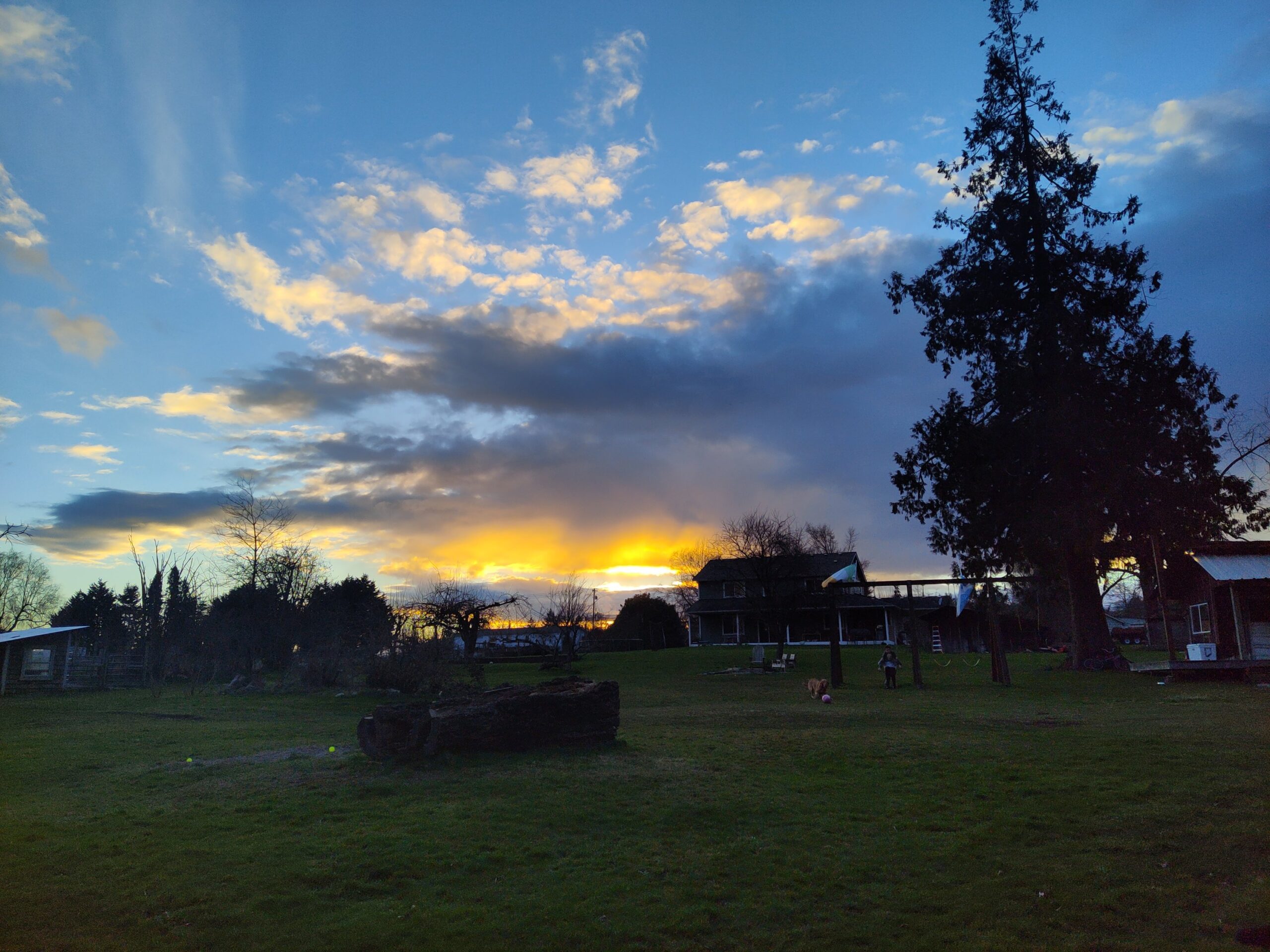 Alpaca Dryer Balls
,
Alpacas
,
Animals
,
chickens
,
Dogs
,
Dryer Balls
,
Family Fun
,
Farm Chores
,
Farm Life
,
Kids
,
Photo Uupdate
,
pretty scenery
,
Products For Sale
,
Sheep
,
snow
,
Spring
,
Update
,
winter weather
Photo Update – February 2022
March 1, 2022
Last month had it all… signs of spring, snow, cool skies, a rainbow, walks in the woods, fiber processing and preparation and, of course, puppies, chickens, sheep, alpacas and bunnies. What more could a girl ask for?
I'm so grateful for this life we've built… this home, this homestead, all of our animals (even when they pee and poop in the house!) and this community. Spring is coming…. that means lots of time in the garden, pretty flowers, yummy veggies, farm stand activity! It also means rain and soggy ground and sometimes surprise snow. I'm here for it! Bring it on!!
Signs of spring. Lots of buds on trees and early spring flowers starting to make their way through the ground… even through the snow! It's always so hopeful to see the plum trees starting to bloom, the daffodils poking up from the ground and those tiny little daisy-like flowers that grow in the grass. The lilacs trees are starting, too. I've also noticed the birds starting to check out the many birdhouses on the property (thank you, Wayne Wendell!) to see if they would make a good home. (Spoiler alert… they make GREAT homes!!)
Surprise Snow. We had several days of surprise snow last week. First, we weren't going to get any, then we were going to get a dusting… and overnight we got between one and two inches TWICE!! Very unusual for here… we usually know that there's a possibility… the accumulation amount is always a question but we usually know to expect it, and this time it was a surprise! We got lots of snow and below freezing temperatures this time last year, too… I'll have to remember that late February is not too late for snow. I'm glad I didn't get too busy in the garden last week.
Walks in the Woods. We have about four acres of woods on our property, too, some of which we haven't even explored. Last year, Carson worked hard to make trails through the western part of it, and I've been walking the dogs through the trails… small dogs and big dogs separately for now. They all need some leash work… most of their outside time is off leash and playing freely, but it would also be nice to be able to take them on walks elsewhere sometimes. Or at least not be embarrassed when I take them to the vet! Anyway, back to the woods… I love the way the trees look with the sun shining through them, and how small I feel when I look up to the tops of the trees.
Lots of fiber prep and dryer ball making. I have been kicking the fiber processing into high gear around here and building up inventory. In addition to the farm stand, and sales online on facebook and our own online store (here) , I have dryer balls, Great Balls and bird nesting balls at a sweet little store in Granite Falls, Washington called Rustic Redemption. Definitely check it out if you're in the area. You can also find the store on Facebook (here). She hosts a Facebook Live Sale every Wednesday at 7 pm PST. It's always a fun time! We've also decided that we're going to have our products at a couple of markets in the the area this spring and summer. All of this to say, I need to get the inventory built up, so I've been busy washing, drying, carding, and making!! Good thing I have all this "help!!"
Beautiful skies and scenery, a rainbow, and animals. Enjoy!
Thanks for reading!
Oh, and if you'd like to be added to our mailing list so you don't miss a post, please send me an email at stevenshomestead@hotmail.com. I promise there will be no spam, just Stevens Homestead updates!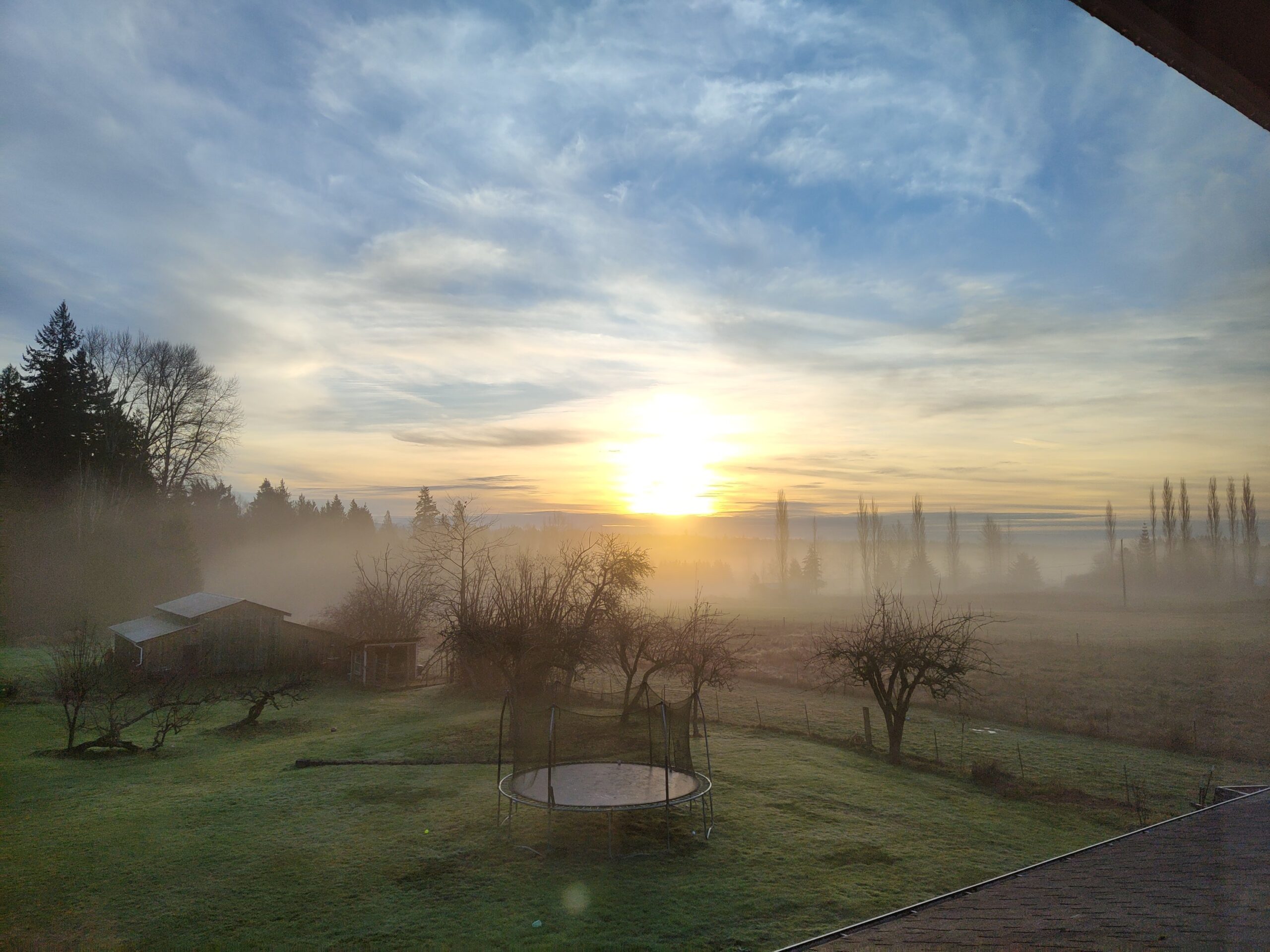 You May Also Like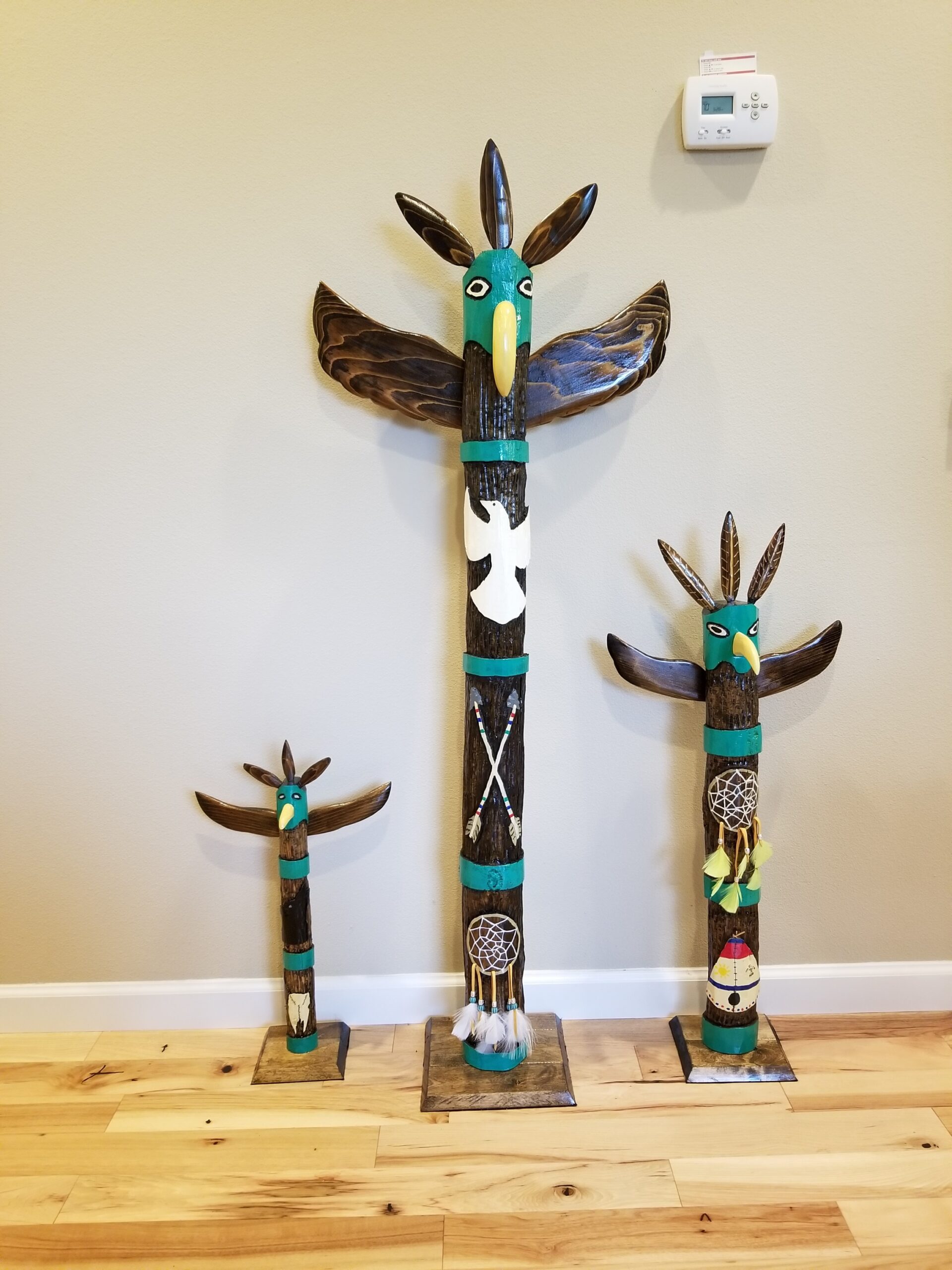 November 15, 2019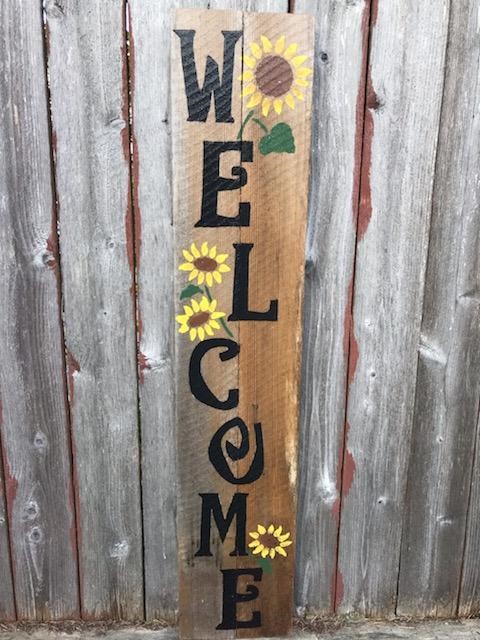 August 27, 2019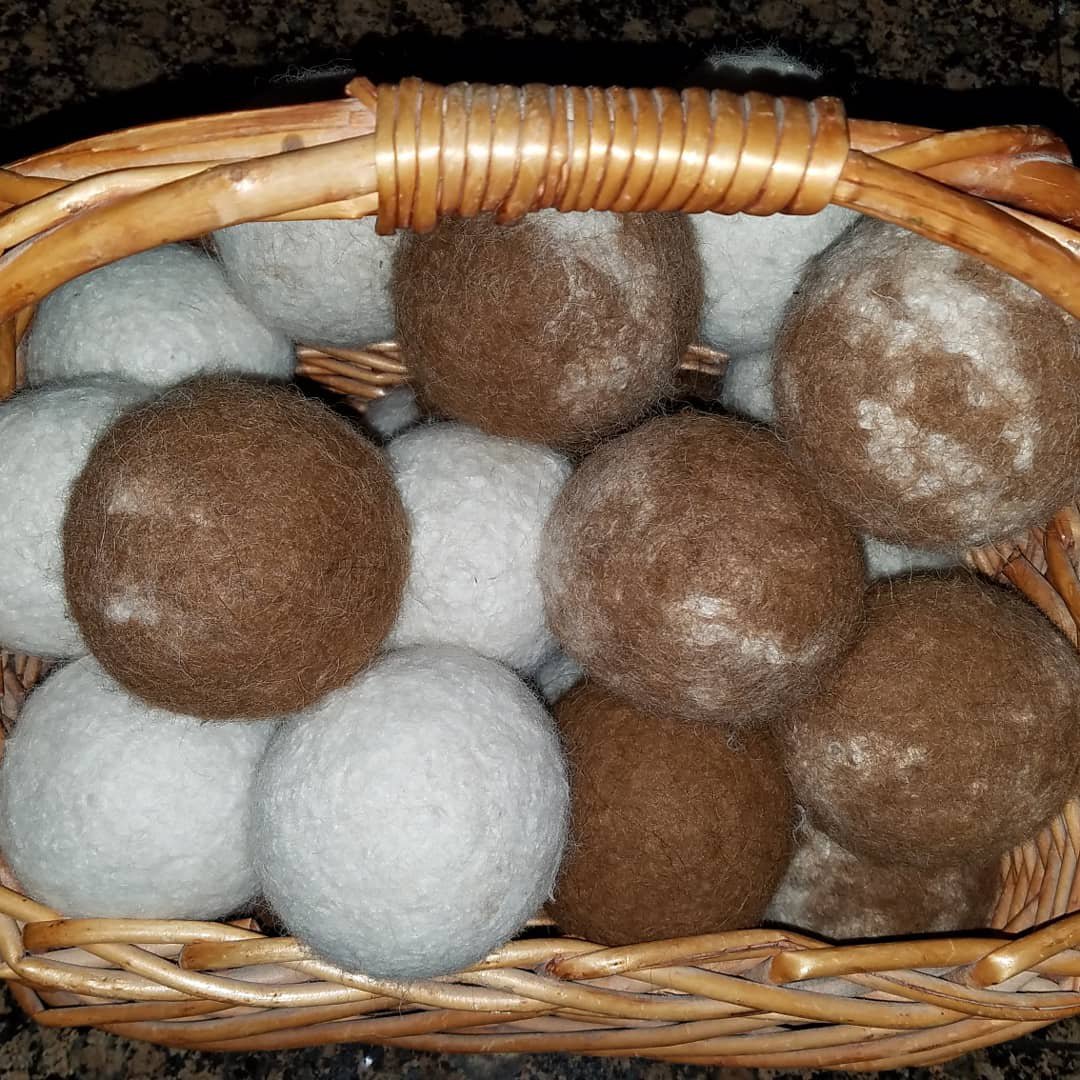 December 29, 2018