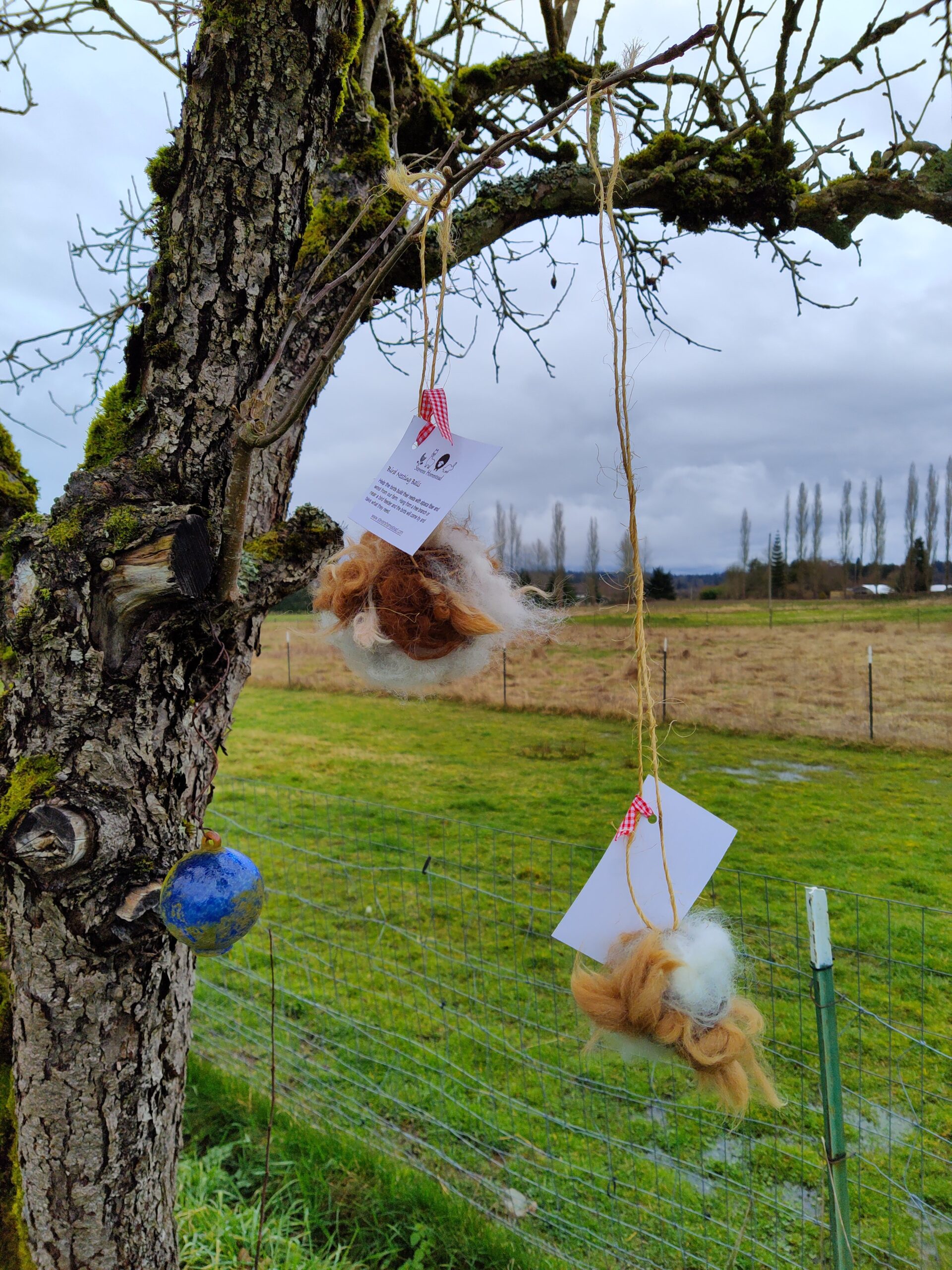 Product Spotlight – Bird Nesting Balls
March 22, 2022
Have you ever really looked at bird nest? Or watched a bird make a nest? They gather all kinds of materials – branches, twigs, leaves, stones, mud, grass, and fur or fiber. It's amazing to watch. Here's a video of a bird scoping out and building a nest inside a bird house.
We make bird nesting balls made from wicker or grapevine balls and our alpaca fiber and wool. You can hang them from a tree branch or near a feeder or bird house and the birds will come grab fiber to pad their nest and help keep their eggs and babies warm and cozy.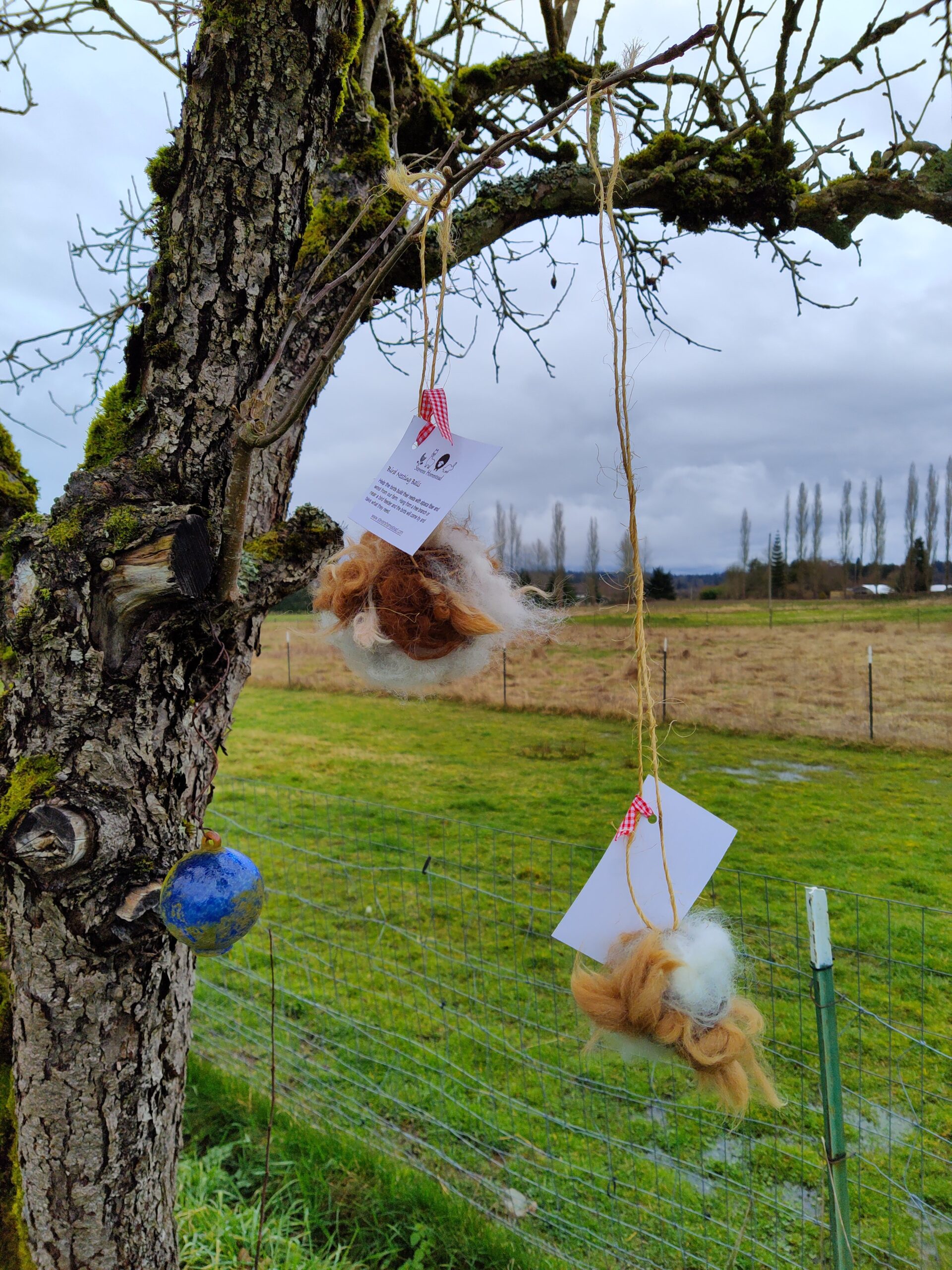 Last year, we had our bird nesting balls hanging at the farm stand for sale and more than once, I caught birds swooping in to take some of the fiber, and then quickly fly off to their nest or bird house.
Birds are nesting now… I see them scoping out our bird houses around the property and building them in the eaves of the animal shelters. They're very busy and determined when they're flying around… you can help make it easy for them to find what they need!
For a limited time, we have bird nesting balls at the farm stand and at Rustic Redemption in Granite Falls. Send me an email at stevenshomestead@hotmail.com or message me on Facebook if you need me to ship or if you have any questions. I love to hear from you!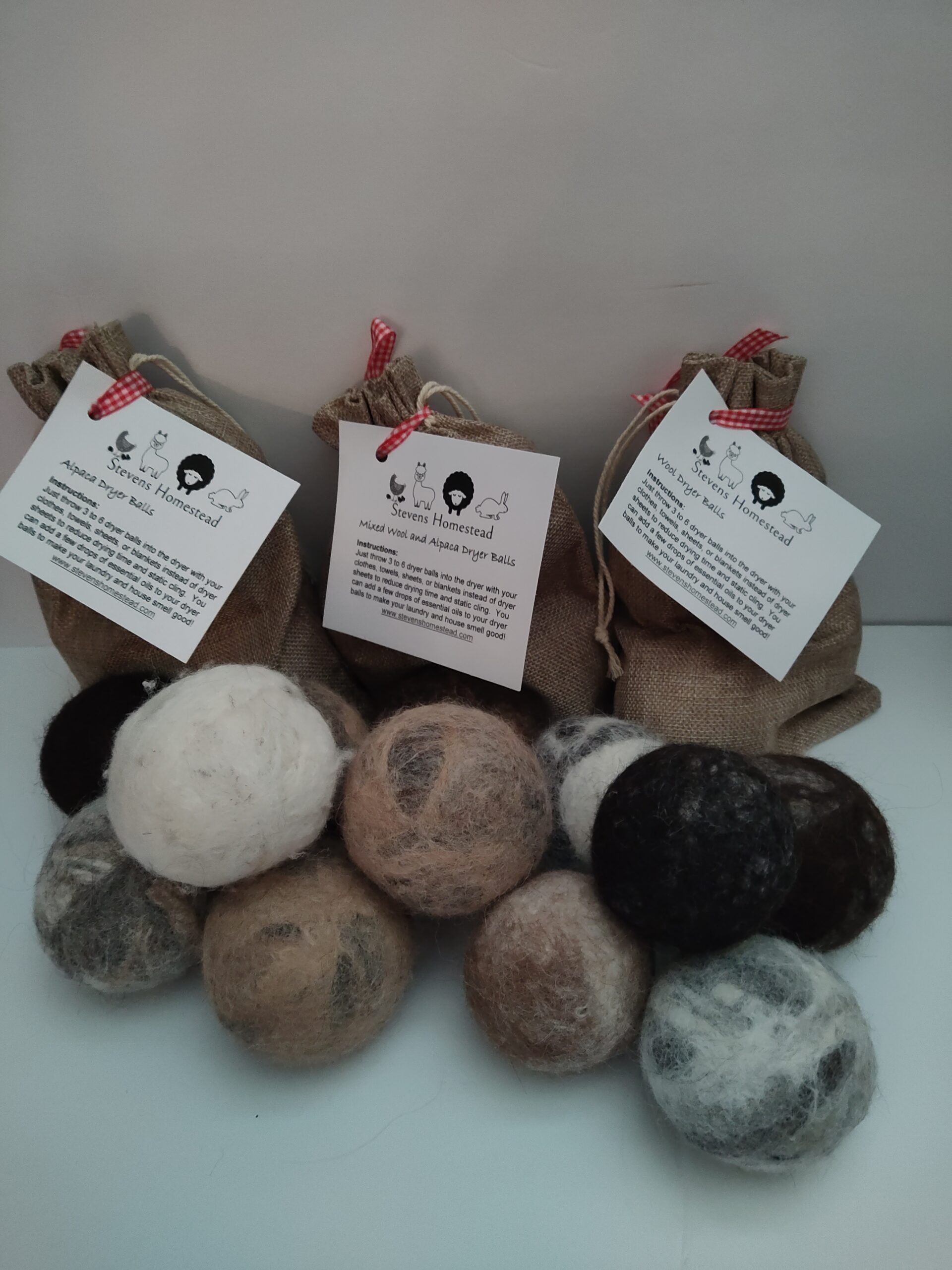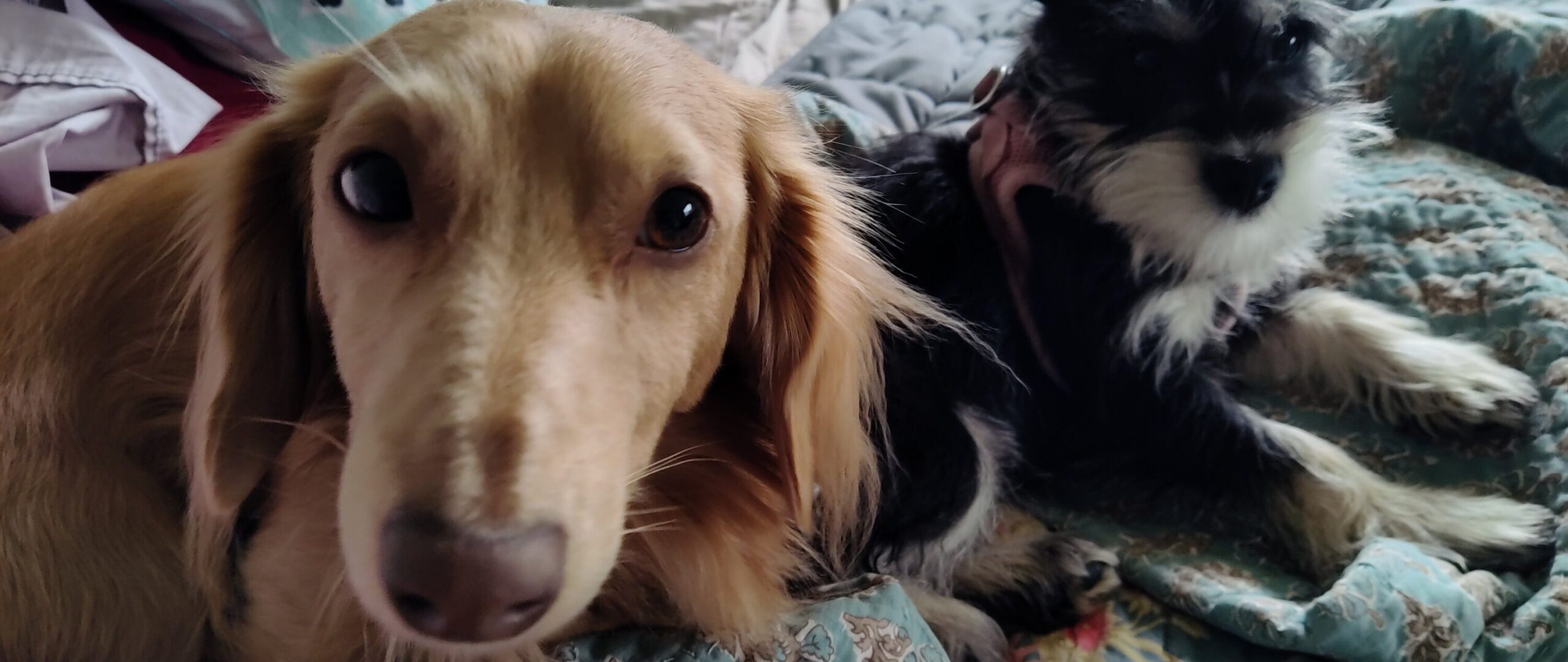 You May Also Like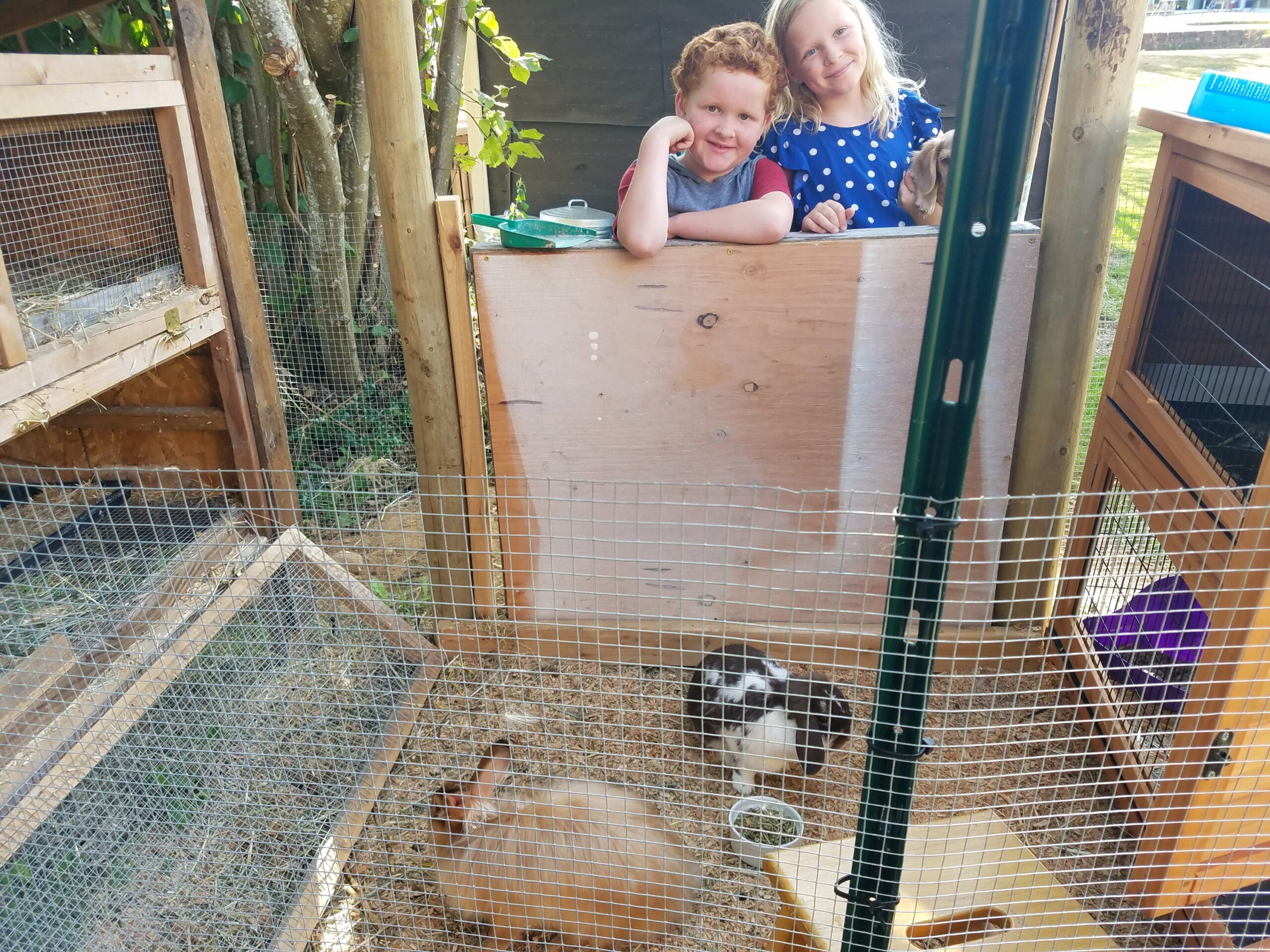 September 4, 2019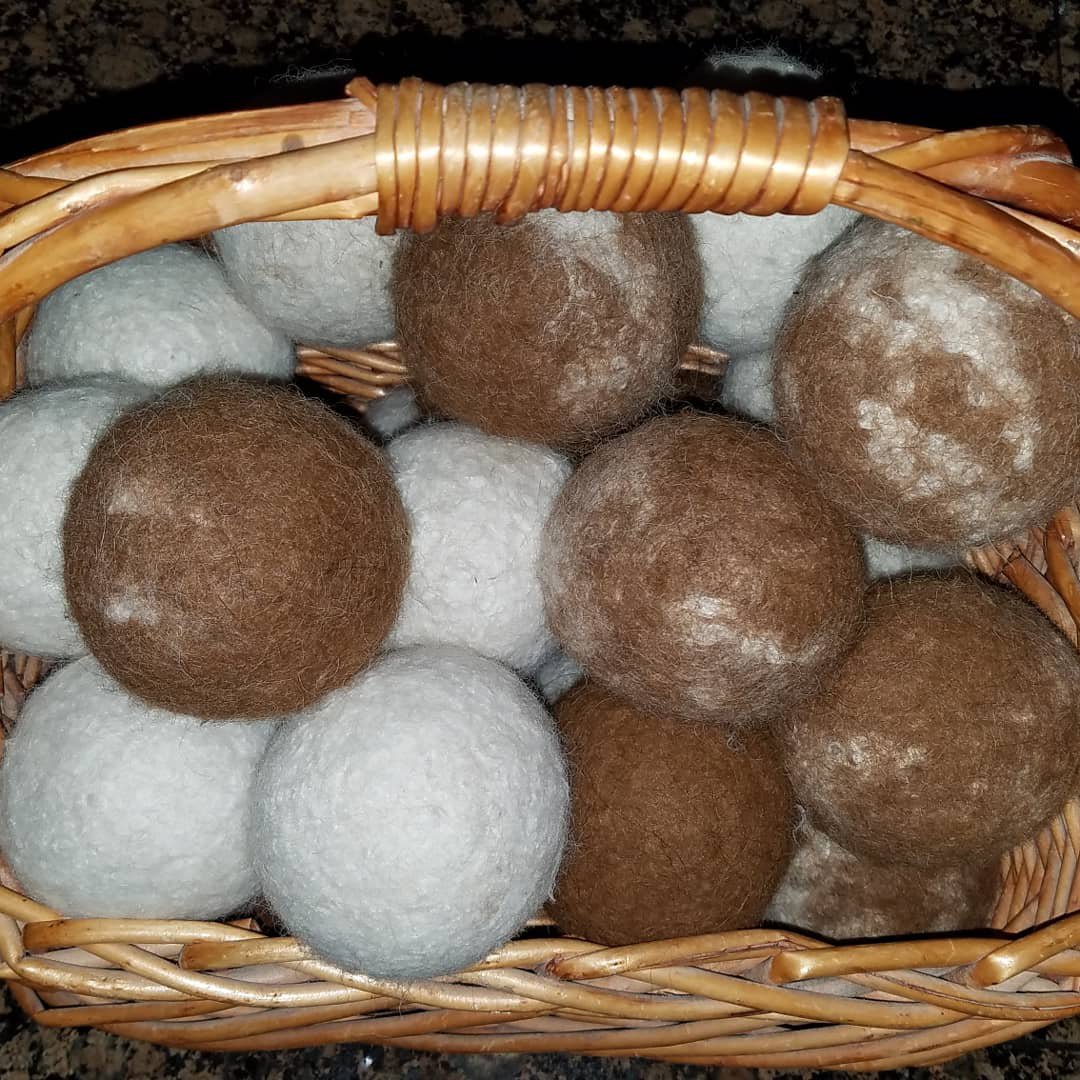 November 19, 2019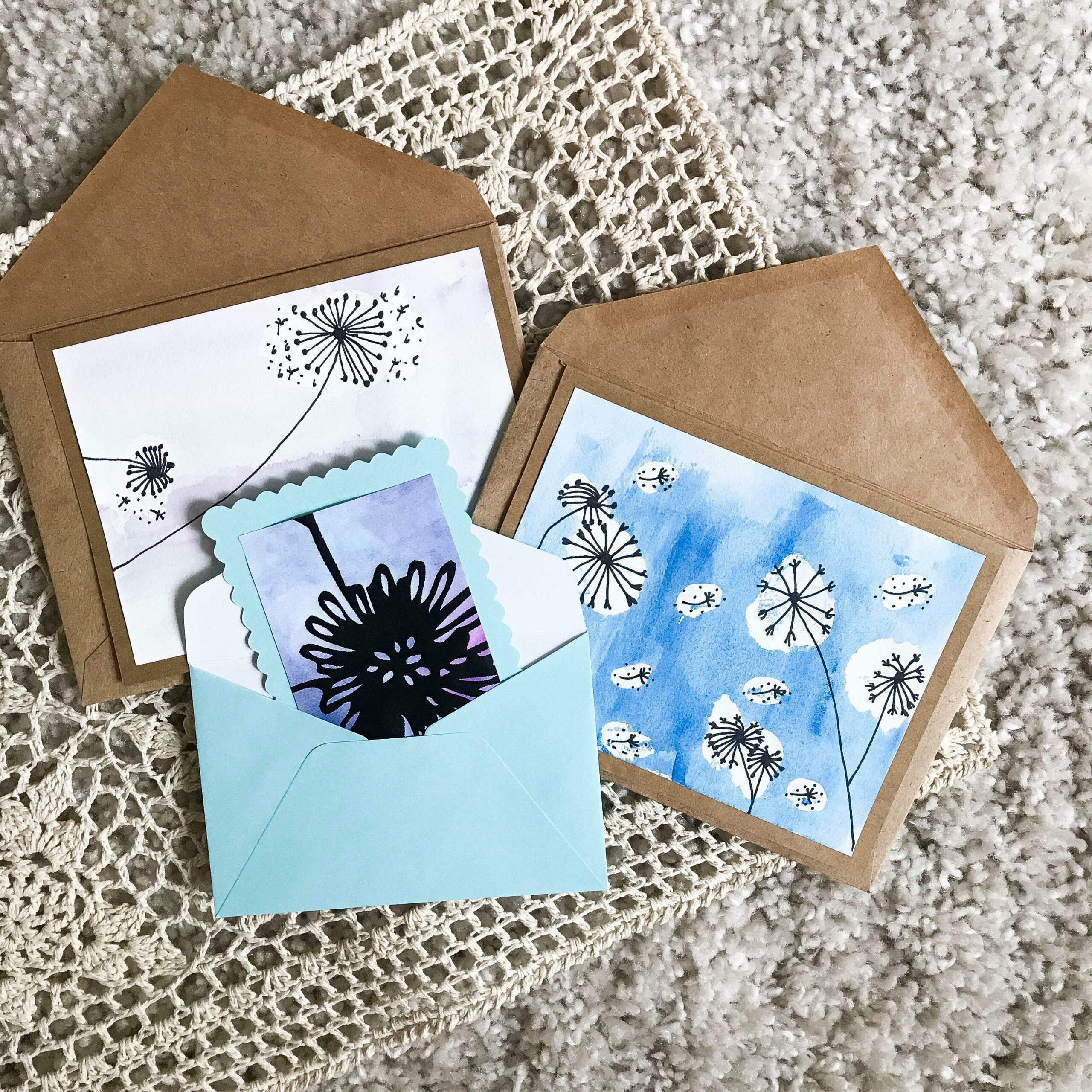 July 22, 2019