Alpaca Dryer Balls
,
Alpacas
,
Animals
,
Dryer Balls
,
Farm Life
,
Farm Work
,
Goals and Plans
,
Hopes and Dreams
,
Products For Sale
,
Projects
,
Sheep
Holiday Gift Ideas from our Homestead
December 14, 2021
The holidays are in full swing and I know many of you are trying to finish up (or, like me, start?!?) your gift lists. You may be looking for something different, something new, something you can't get at any store! I've got you covered!!!
How about something handmade from Stevens Homestead?
Dryer Balls
Dryer Balls are a non-toxic, chemical-free alternative to dryer sheets, which have been found to be harmful to both humans and the environment. Our dryer balls are 100% handmade by me here on our homestead using alpaca fiber and sheep wool from our animals (and local animals we know!). They can reduce dryer time, soften clothes and fight static cling. And adding a few drops of essential oils to the dryer balls can add both pleasant scent and aromatherapy!
Click here for a link to a previous post I wrote with answers to Frequently Asked Questions about Dryer Balls.
Each set contains three dryer balls, packaged all farm-y cute in a reusable burlap bag with a red and white gingham ribbon. $20 per set ($25 shipped in the US). Your choice of wool, alpaca or a combination.
Great Balls of Fiber Freshness
These are smaller fiber balls also made on our homestead by me using fiber and wool from our animals. With a few drops of essential oils, these great balls freshen any small space like a purse or briefcase, a dresser drawer, a linen closet and even your car. They are perfect stocking stuffers and an affordable medium for trying essential oils.
Each set has three great balls packaged in an organza bag, and a large sample (at least 30 drops) of my favorite blends of doTERRA essential oils. $10 each (3 sets for $35 shipped in the US)
Nesting Balls
These are such fun gifts! I fill a grapevine frame with alpaca fiber and sheep wool. Comes with a long piece of twine for hanging from trees or near bird feeders Birds love to use the fiber and wool to build and pad their nests! Small $3, Large (4 inch diameter) $12 (extra for shipping)
Do you want to place an order?
You can send me an email at stevenshomestead@hotmail.com, or send me a message through Facebook messenger @TheStevensHomestead or on Instagram @stevenshomestead or you can place an order through our online store at https://stevenshomesteadonlinestore.square.site/
THANK YOU
We are a small family farm and small business. Your purchases not only help support all of the things we do here at our homestead, they also keep me motivated to do more, make more, and learn more. We truly appreciate every single sale, and they definitely make a difference to us and our farm. Thank you for your support and appreciation!
You May Also Like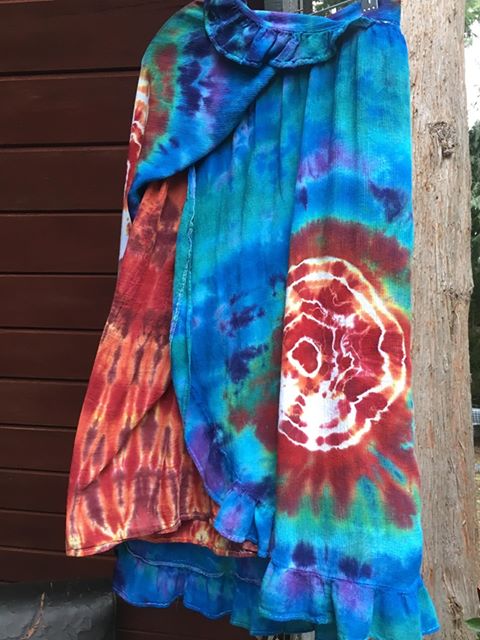 August 28, 2019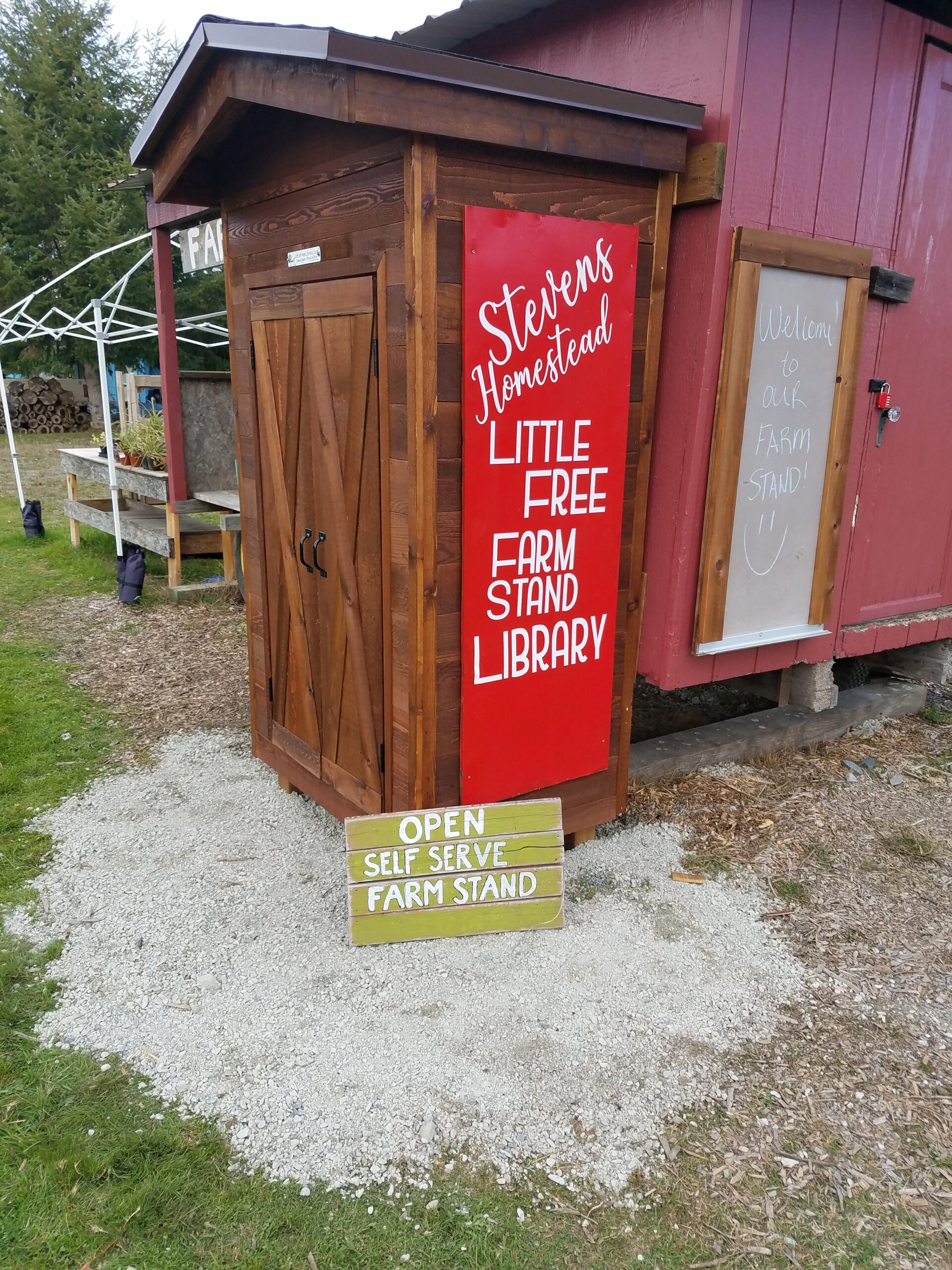 December 28, 2020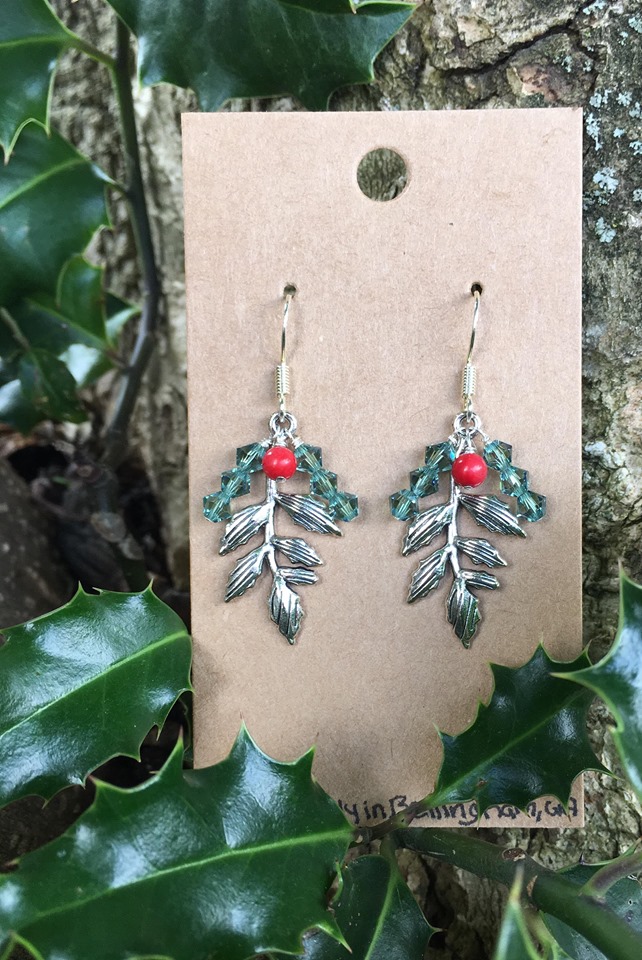 November 13, 2019